A comprehensive portfolio of forums and training courses
CTA offers a comprehensive portfolio of forums and training courses covering all industry and public sectors. Our training courses are designed to adapt rapid technological advancement and fast-changing workplace and customer needs. We deliver In-House Training courses and bespoke events to suit clients and their locations.
The Academy also runs interactive and audience-led forums to encourage collaboration and sharing of practical experiences, as well as to achieve sustainable improvements.
Our main programmes are presented in the following list below which is structured into several domains and levels for each programme category.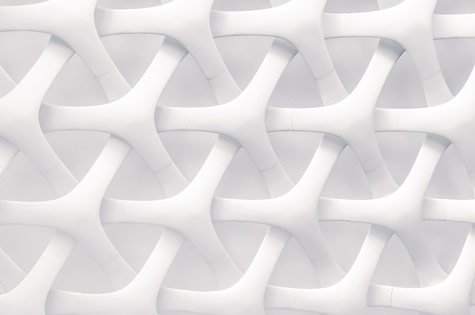 Cyber Security
End-to-end curriculum designed to assure high quality cyber security training courses delivered by experienced instructors.
Digital Transformation
Training that enables organisations develop the necessary skills to maintain a cutting edge in technological advance.
Defence & Security
We have partnered with some of the world's leading education providers for armed forces and security services.
Healthcare & Genomics
Forums and conferences addressing new and innovative solutions to the most pressing challenges in healthcare.
Stay informed with updates and news about our programmes